About
Crimatrix
Crimatrix is a community based real-time crime monitoring platform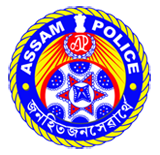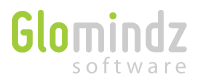 Where does Crimatrix work?
Currently, Crimatrix works only in Guwahati. With time, we plan to extend it across Assam.
Who is behind Crimatrix?
Crimatrix is a joint initiative by Assam Police and Glomindz
The Crimatrix team is led by:
Amitava Sinha Addl. SP(Crime) City
under the guidance and patronage of
Shri J.N. Chowdhury IPS, Director General of Police, and Shri Anand Prakash Tiwari IPS, Sr. Supdt of Police, City.